Surveys/Charts
Page Last Updated February 19, 2019

(Thanks to Paul Urbahns for the latest survey from June 1965!)

---

WIEL Survey from June 6, 1965!



(courtesy of Paul Urbahns)

(New!)
Year End Reviews!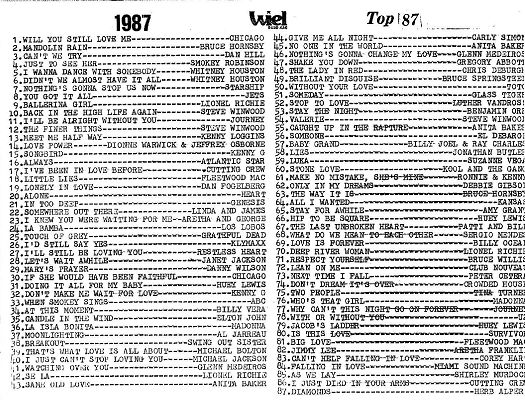 Top 87 of '87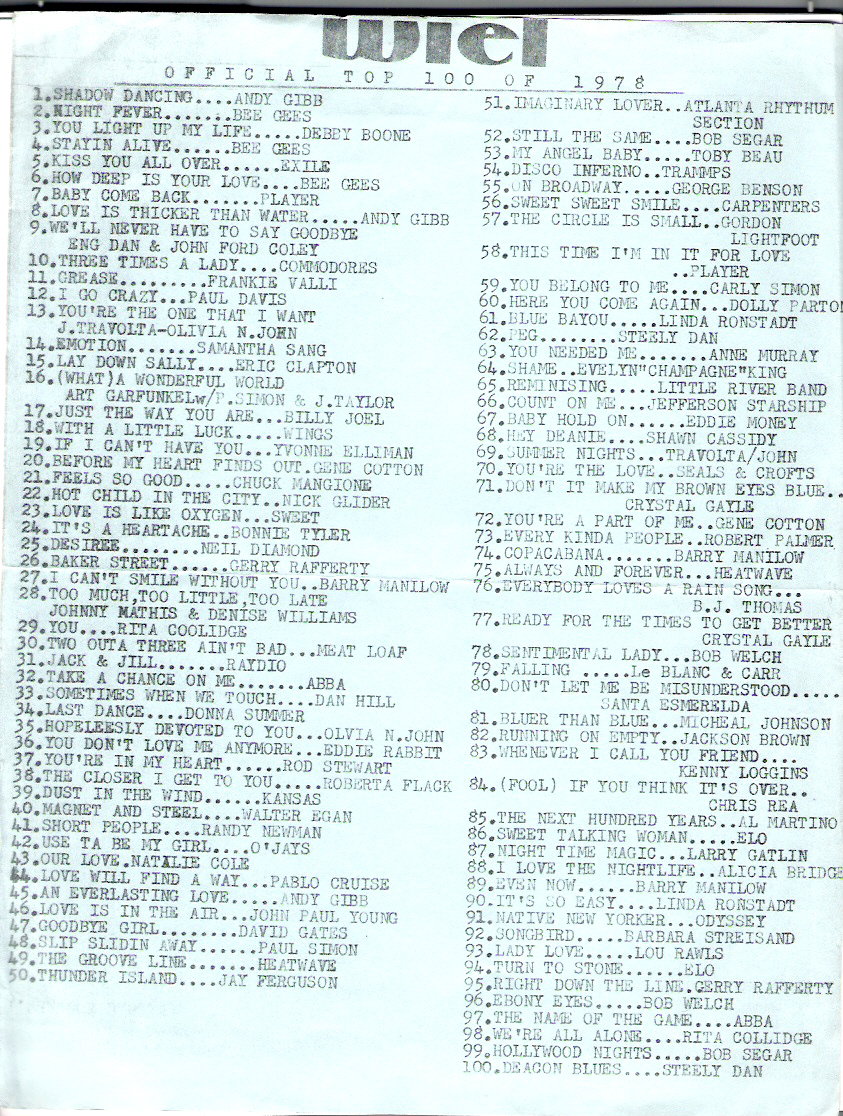 Top 100 of 1978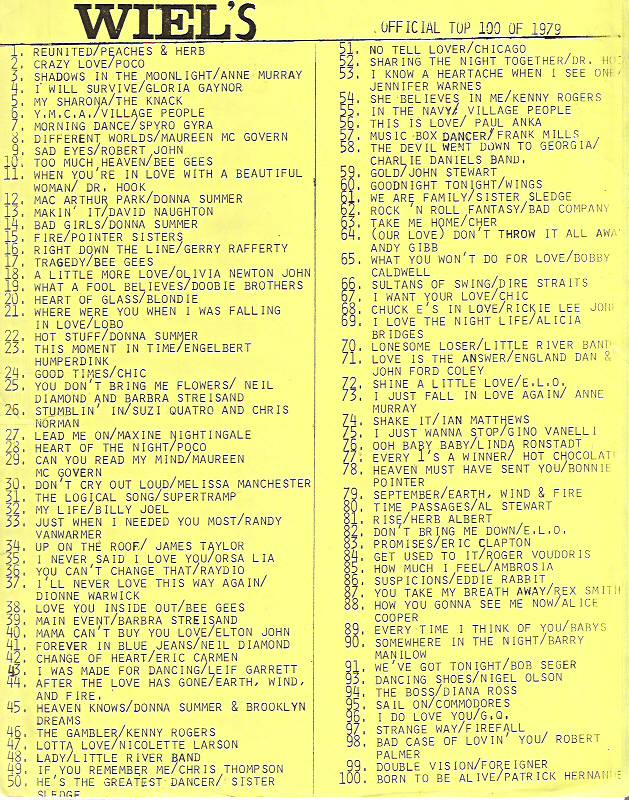 Top 100 of 1979

---
Surveys in PDF format


Some scans are in .pdf format, so make sure you have the free Adobe reader to view them. To get your reader, go to http://www.adobe.com/products/reader.

1979



1980


1981



1982


1984


1985


1986


Don't ya wish ya had one of these?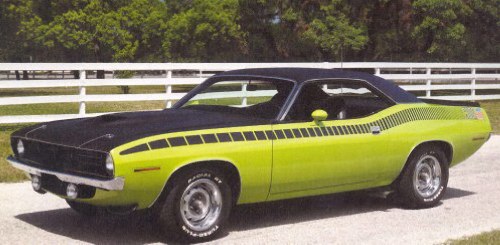 ...sure! We knew ya did!
---

This was an actual ongoing weekly survey from 14WIEL Online, tabulated by votes of listeners who listened from Kentucky, across the nation...even around the world! A weekly feature when our provider was LIVE365, listeners helped determine our charts by logging onto 14WIEL Online and giving us their opinion of the songs we played by using the thumbs up/down system! Click and see what listeners were saying about the hits from yesterday, on...

(Updated)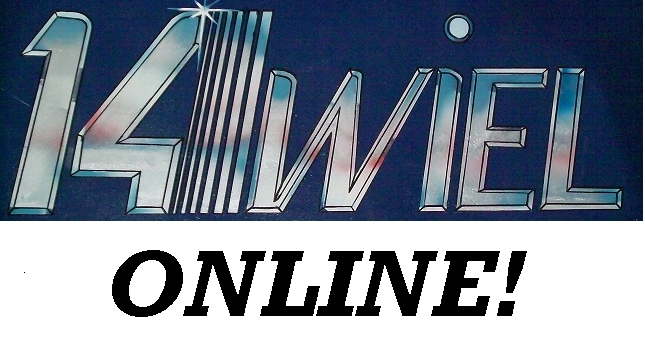 Check out the survey by clicking above!

---