Weekly Top 10

Week ending June 10, 2012
---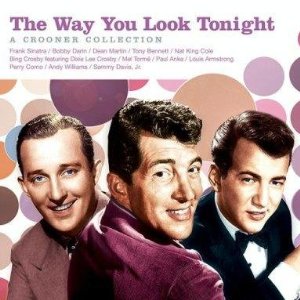 1. Fly Me To The Moon-Frank Sinatra


(Learn more about the artist by clicking the artist link!)
2.
Guilty-Barbara Streisand & Barry Gibb
3. Lonely Boy-Andrew Gold

4.
Fool (If You Think It's Over)-Chris Rea
5. Swearin' To God-Frankie Valli
6.
I'm Not In Love-
10
CC

7.
We'll Never To Have To Say-England Dan & John Ford Coley
8.
This Guy's In Love With You-Herb Alpert

9.
Don't Go Breaking My Heart-Elton John & Kiki Dee
10.
Feels Like The First Time-Foreigner

- indicates new entry

Based on Live365 14WIEL Online listener votes
Mark Stahr

Give us a listen by clicking the link at the top!

©2007 All Rights Reserved